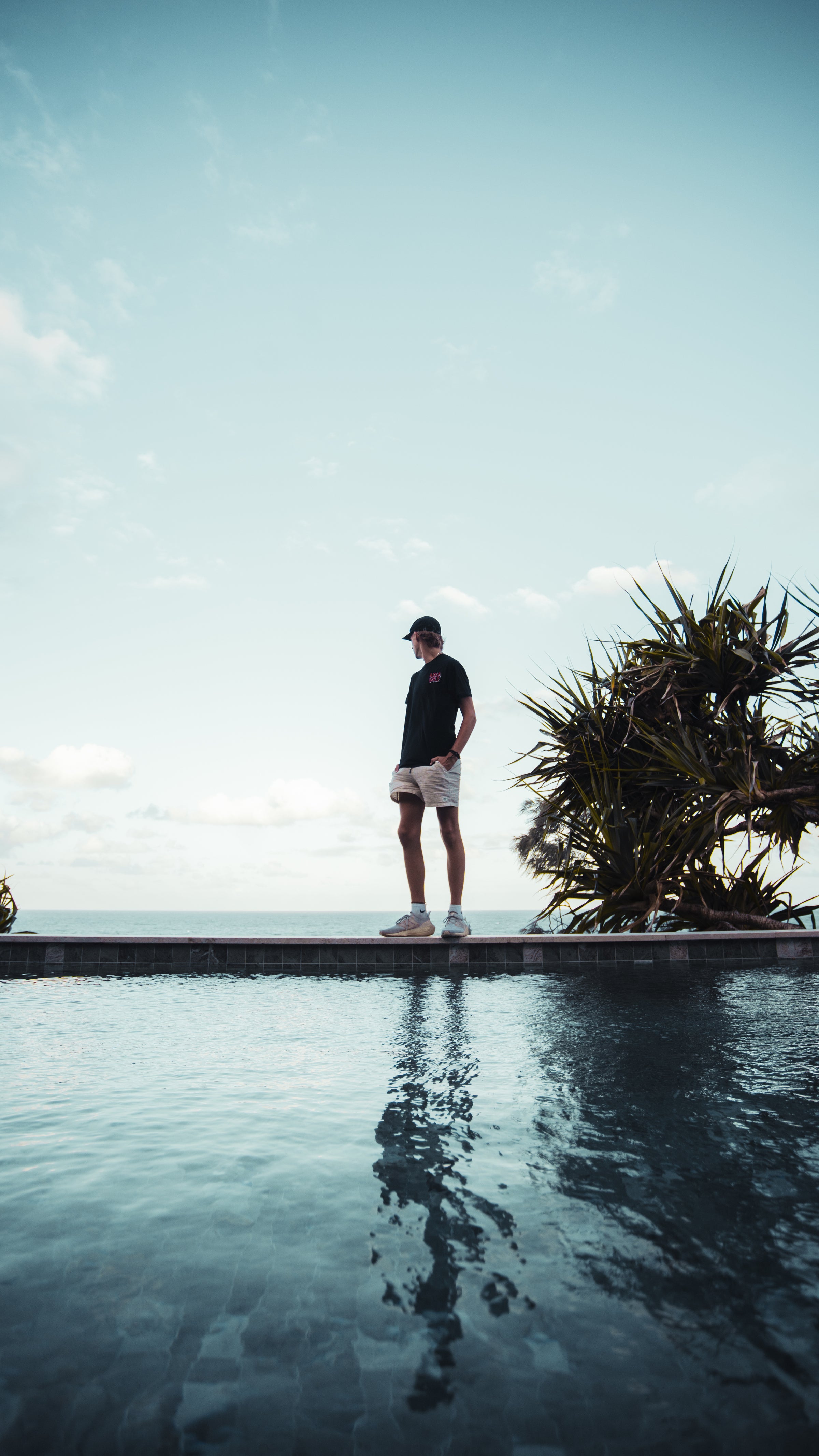 How We got
to the first tee
Axxa Golf was founded by 14 year old Axel Karlsson-Lacy from Melbourne, Australia.
In early 2022 Axel started getting into golf with mates - and quickly got addicted. Like so many, he now loves playing regularly. While looking to buy a new golf shirt, Ax noticed how plain & boring most golf polos were.
That's when he had the idea to start-up a brand that would make exciting , fun & unique golf shirts. 
The whole process started by Axel reaching out to friends in hopes that they may have a connection with a polo supplier. After numerous attempts, he contacted a guy who knew the perfect supplier. Many weeks went by as he went back and forth with them. Finally samples arrived. The excitement levels went up a notch. Quickly, they were approved. 80 shirts began production. During this time, Axel put all of his free time into getting the website as close to perfect as possible. 
The shirts arrived and the next day Axel and two of his mates were out on the golf course filming adverts and taking photos to promote the range. The same night, the first range went live...
And here we are, tee'ing off in '22...
Founders Favs!
Want to dress like Axel? A collection with his favourite apparel that he has ever released
Click here!
Accessories
Want to support us but your wardrobe is full!? Get your hands on some of our accessories
Click here!
Time to look fresh.
in need for a fresh look on the course? Our newest range of high quality polos is here. Join the club!
Click here!