The Best Golf Polos in the business
We do this
For the Fun of golf.
We Started Axxa to make golf more fun and exciting by providing funky and creative golf gear!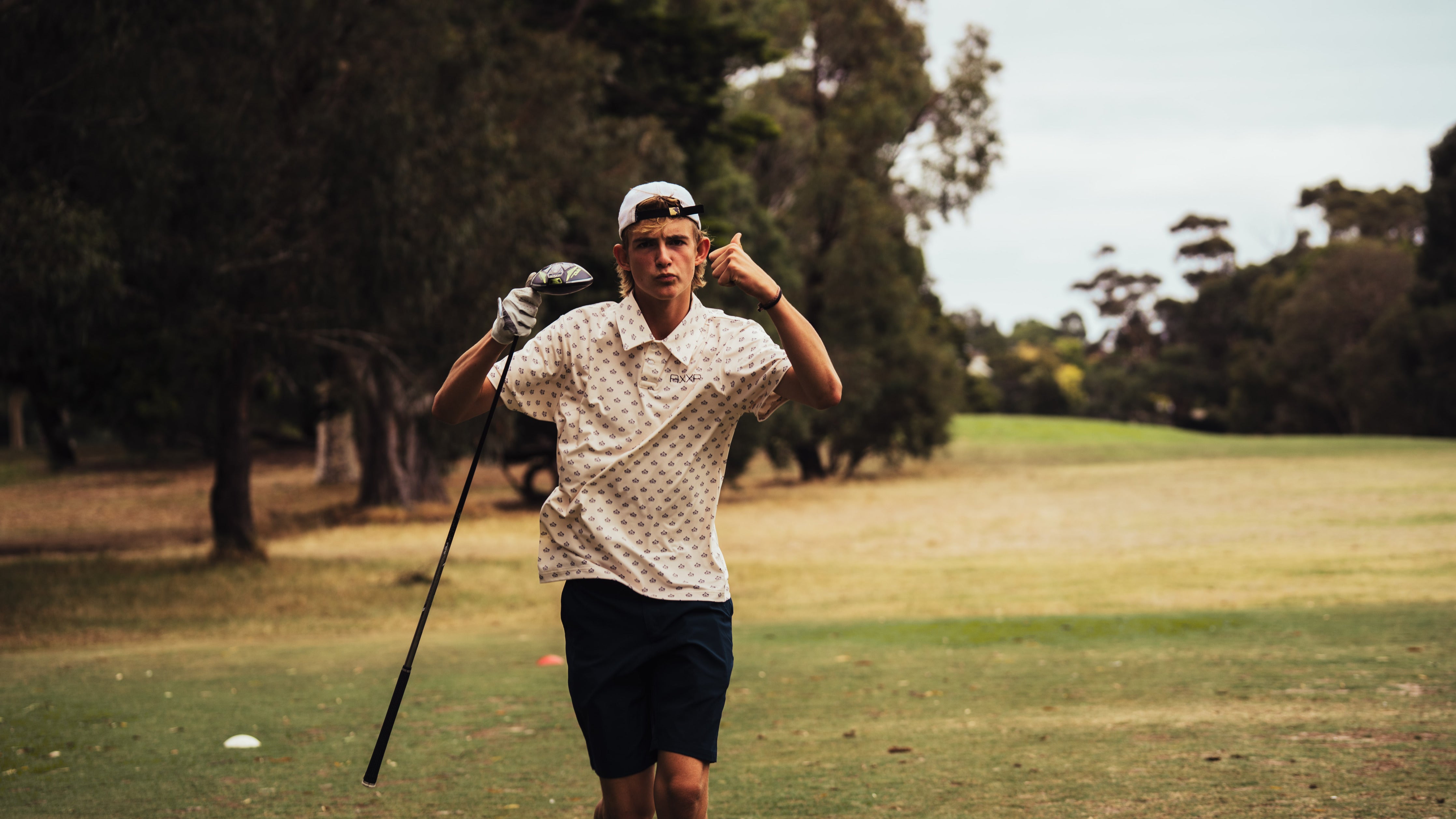 Throwback
To The First Launch
The "ad" from our first ever launch. So much time and effort was put into this. Big props to Jesse And Zac who stared in it!